October 22 2012
2
22
/

10
/

October
/

2012
10:00
For the design I used soft colors including pale purple and milky white with a touch of pink.
I added rhinestones and glitter to glam up the design, since the design itself is simple.
The "accessories" for the nail embroiders the nail-design and produced more interest, if one may say so.
C: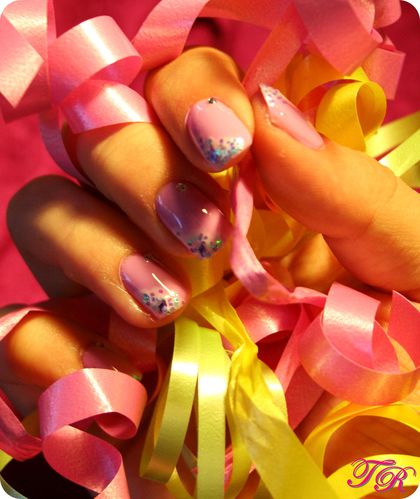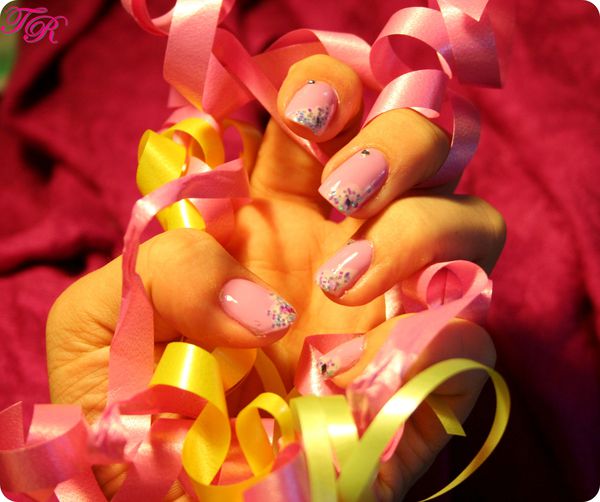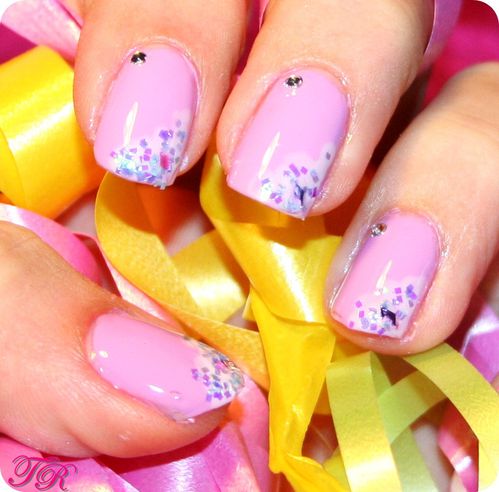 - Tiara