June 10 2012
1
10
/

06
/

June
/

2012
00:49
Hey,everyone!
I decided to create a new project: "outfit fitting nail-designs" :D
I will design my nails in the way that they match an outfit and vice versa.
I will mainly be focusing on the color scheme.
My first collage consist of barbie pink and light purple.
Actually this was rather a coincidence. I did not think of these nails when I shot the photos.
Lateron, I saw the nail-design and realized how the colours match :D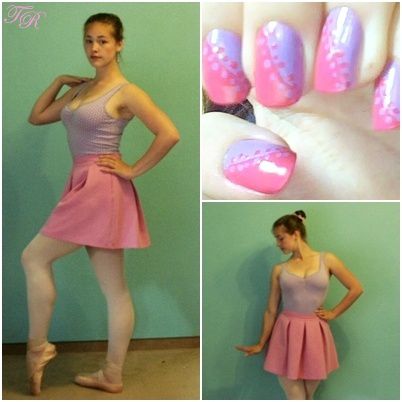 click the image to view the nail-design